Blue on Blue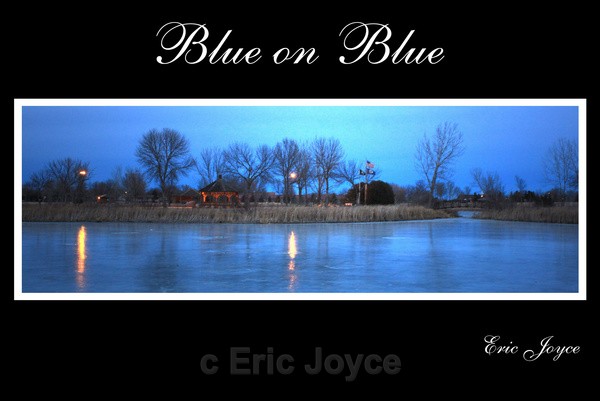 A Sophisticated and Widely Celebrated Printing Process
Giclee (pronounced "gee-clay"), is a highly sophisticated inkjet printing process that was introduced in the late 1980s. It's so sophisticated, in fact, that it produces prints, which truly capture the artist's original intent. Even museums have realized the vast potential of this technology and have made giclee editions a permanent part of their collections, including the Metropolitan Museum of Art (New York), Museum of Modern Art (San Francisco) and Museum of Contemporary Art (Los Angeles) to name a few.
Enjoy this scenic view of Independece Park in Marshall Minnesota. 'Limited Edition of 50 prints'. Two sizes "24x16" & "12x8".